Latest News and Updates from African Relish
Posted on Mon October 9, 2023.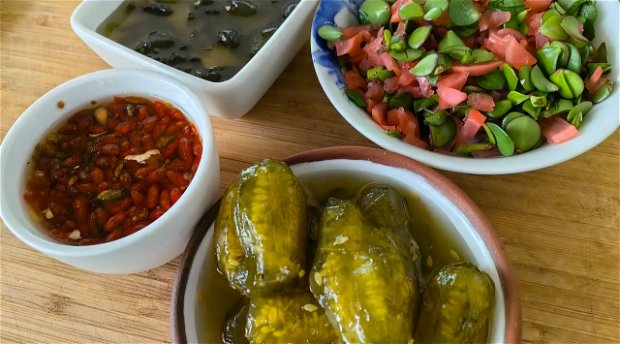 During Heritage month we had an opportunity to highlight the edible landscape of the Prince Albert area along with the produce of local food producers. Dr Hennie Fisher and his colleague Gerrie du Rand from the Pretoria University faculty of Natural and Agricultural Sciences were on an Indigenous Food Tour of the Western Cape and stopped in at African Relish.
Read More